Everyday Points Debit Card
Earn points for things you do every day! An Everyday Points Card from Liberty allows you to earn points toward gift cards, merchandise or travel with each signature based debit card transaction. Use your Everyday Points Card for all of your purchases and see how fast your points add up!
Earn up to 6000 points for opening a new account, activating the required products* and registering the card on the rewards site**.
Say "Credit," sign and earn points for everyday purchases, no PIN number needed
Earn 1 point for every $2.00 you spend
Enjoy convenient E-Statements (required with account)***
* Activation of Online Banking, Direct Deposit, Online BillPay and E-statements are all required products in order to earn 5500 bonus points.
** Registration of the card on Everyday Points website is required to earn 500 bonus points.
*** Activation of E-statements is required to redeem everyday points.
---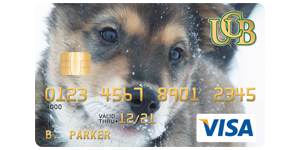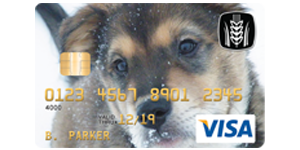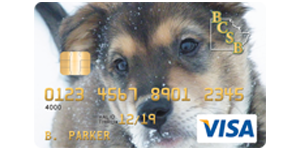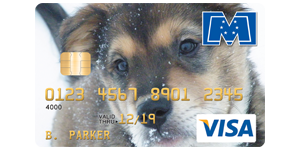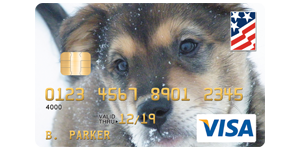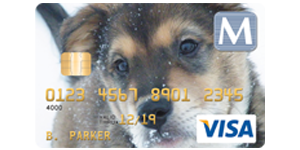 Custom Debit Card
Proudly display your favorite photo on your debit card! A Custom Card from Liberty allows you to select the image you would like to have printed on your debit card. Show off your children, grandchildren, pets or any image you choose (excluding those with copyright restrictions) every time you use your debit card!
Design your own unique debit card
Use your best photo or choose one from our galleries
Stop by your local branch to customize your card today!
---
Loyalty Card
Loyalty cards from Liberty are available for a variety of schools in the communities we serve. Click "Learn More" or ask a banker to see if your school is available as we are always adding to our list of loyalty cards. If you would like your school to participate in the program, visit a location and ask a banker for more details.
Proudly display your school pride with a loyalty card
Help raise money for the school featured on your card (when you say "credit" .25% of your purchase goes to the school)
Select from a variety of schools to support
---
ACE Card
Reloadable prepaid debit card
Safer than cash and helps you track expenses
Can be used anywhere where Visa debit is accepted
---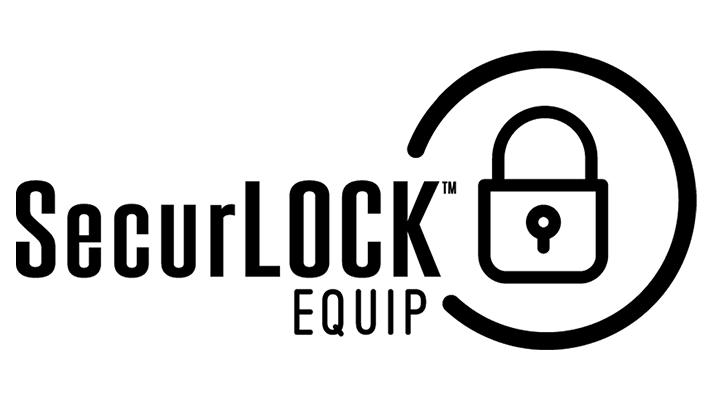 Learn More
SecurLOCK Equip Mobile Card Manager
Now you have more control over your debit and credit cards than ever! Turn your cards OFF and ON with the touch of a finger. You can also set spending limits, authorize merchant types, block international transactions, and more! Available FREE in the Apple App Store & Google Play Store.